Teachers after school hobbies: English Teacher's love for reading goes beyond classroom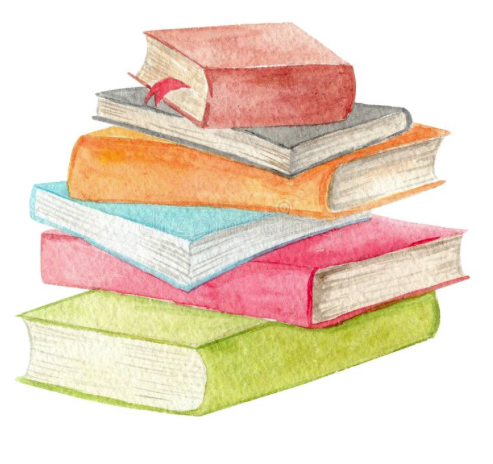 Many English teachers take an interest in reading. This could be for their job or their personal hobby, but for English teacher Angela Femali it is both. Growing up, Femali developed a passion for reading which lead her in the direction of becoming an English teacher. 
"I lived out in the country so books were my friends, as sad as that sounds. I love to learn. I want that for the children, so I do it through books," Femali said. 
Femali described her favorite genre of books as "fluffy beach reads." This genre includes books that take the reader away.
Femali's favorite book to teach is "To Kill A Mocking Bird" by Harper Lee, and her favorite book to read is "Where the Crawdads Sing" by Delia Owens. Currently, she is reading "A Burning" by Megha Majumdar. 
Looking around the halls, students might discover that on numerous teachers' doors there are posters telling them which book the staff is currently reading. The one responsible for that is Femali. 
"Reading is a lifelong skill so I just wanted to show the students that it is not just an English teacher thing," Femali said. 
Her love of reading plays perfectly into her classes because that plays a huge role in the teaching of her classes. 
"I try to do book talks daily, make the books exciting for my students and have books ready to be checked out," Femali said. 
Femali says she wants kids to love reading as much as she does. 
"Reading is a way to learn about new places, new people, new thoughts. Books are mirrors, windows sliding glass doors into new worlds," Femali said.