Food Review: McDonald's Vs. Chick-Fil-A Chicken Sandwich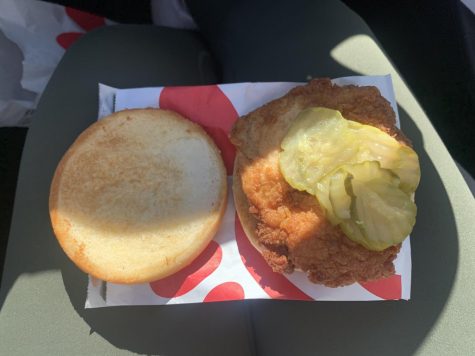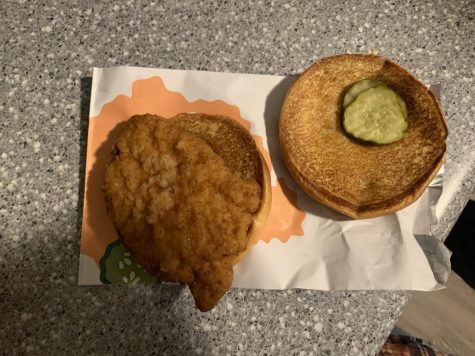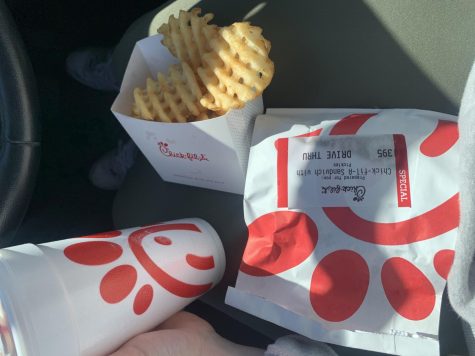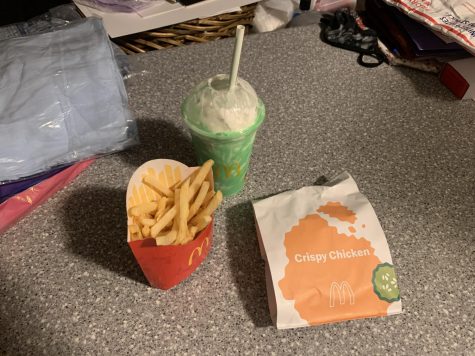 Recently McDonald's came out with a chicken sandwich that very closely resembles the Chick-Fil-A chicken sandwich. Both sandwiches consist of chicken, buns and pickles. I ordered a meal at both places and both meals came with the sandwich, fries and a drink.
On the McDonald's chicken sandwich the bun was greasier than expected and seemed a little stale. There were only two pickles on the sandwich and they were placed right on top of each other, causing me to have to spread them out myself. While I usually like pickles, this sandwich tasted better without them.
The chicken was cooked well to where it was crispy but wasn't too hard. While the sandwich was good, it wasn't filling. If I hadn't gotten a meal, I would not have been full. After I went to McDonald's, I headed to Chick-Fil-A the next day.
The bun on the Chick-Fil-A sandwich was fluffier than McDonald's and wasn't as greasy. There were more pickles on this sandwich than there were on the other one but they were all still on top of each other. Both sandwiches were aggravating in the sense that I had to rearrange the ingredients myself. The pickles on this sandwich were better than the McDonald's one. They didn't hog all the flavor in the sandwich like McDonald's did.
The chicken itself was crispy and thicker than McDonald's. The sandwich was filling but not overwhelmingly filling. The meal wasn't needed to feel full but it was nice to have one.
The cost of the meal at McDonald's was $6.90. The cost of the Chick-Fil-A meal was $5.95. I think for the price, the Chick-Fil-A meal is a better deal because it's more filling.
While the Chick-Fil-A sandwich is a better deal, the McDonald's chicken sandwich had a better taste. The new McDonald's chicken sandwich definitely gave Chick-Fil-A a run for its money as best chicken sandwich. Taking all factors into consideration, the Chick-Fil-A chicken sandwich deserves to keep its recognition as being the best chicken sandwich.