High school welcomes five new faculty members
Five new falculty members joined the team at Berlin High School this year. Melissa Remer joined as a new agriculture teacher. Angie Clark moved from middle to high school math. Laura Dominguez is the new English Learner teacher. Ray Mlada becomes a new Special Education teacher. Finally, Debra Weiske joins the BHS team as another Special Education teacher. 
"I received my bachelor's degree in education from the University of Wisconsin – Superior. I also have an associate's degree in criminal justice – law enforcement from Fox Valley Technical College – Appleton. I have only taught middle school math up until this year, but I am comfortable teaching the higher level math courses as well," Clark said. 
Along with being a new special education teacher, Weiske also gets to learn how to be a part of the School Grounds. 
"I teach Special Education, grades 9-12. I am so lucky, I get to start my day with the fine, fine students and staff in the School Grounds, the Coffee Shop. We spend the hour together taking orders from staff and students and mixing up delicious smoothies and shakes and coffee and tea and then get to deliver the items and bring a big smile to our customers faces," Weiske said.
While Weiske is excited about her first semester classes, Dominguez is excited to become a part of Berlin's community. 
"I live in Winneconne with my wife and two dogs, a Shih Tzu named Mona and a Pitbull named Tryton. I love to read and do some woodworking in my free time. We like to go up north and kayak but I'm not very good at staying on the kayak yet. I can't wait to get to know you all and be part of the Berlin community," Dominguez said. 
Remer also expresses her excitement to join the Berlin community and describes her job as an Agriculture teacher.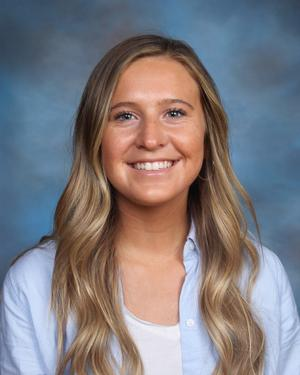 "I decided to come to Berlin High School because the staff and community have been so welcoming. A bonus is that I do not live too far from Berlin. My job here is to educate students about agriculture, food, and natural resources," Remer said. 
One of the new Special Education teachers, Mlada, has over 35 years of experience working with high school students. 
Mlada has taught at River Valley, Chilton and Randolph. He moved here to be closer to his four year old granddaughter. He wishes to inspire kids to accomplish things they never thought possible, and to get the girls basketball team to Green Bay.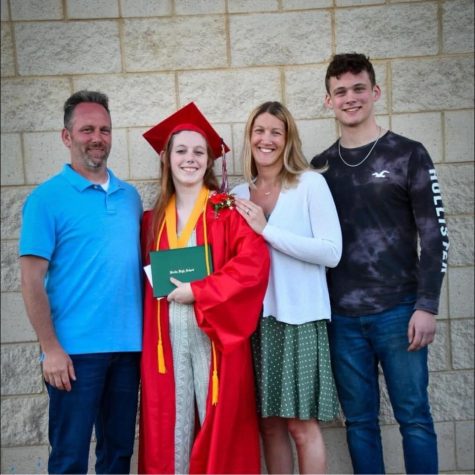 While these new teachers may be excited to join the Berlin High School teaching team, Clark also talks about her sadness from leaving the middle school. 
"I was asked to fill the math teacher vacancy just before the school year began. Otherwise, I would be teaching eighth grade math at the middle school as originally planned. Although I miss teaching my middle school students, I am excited to be able to teach so many of my old students again and look forward to getting to know our new students," Clark said.