Goettl holds national pageant title
Senior Sadie Goettl was crowned Central Wisconsin Miss United States in 2020 and will hold this title until the end 2021. Goettl obtained this title by filling out an application, sending in a photo of herself and writing a short essay about her involvement in the agriculture industry. With holding this title, Goettl finds herself very busy with all of her duties. 
"Some of my tasks are visiting farms, (doing) community service, and teaching about agriculture in schools," Goettl said.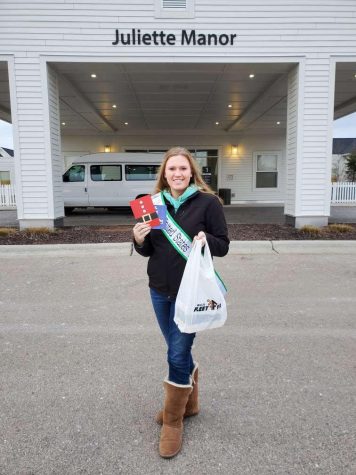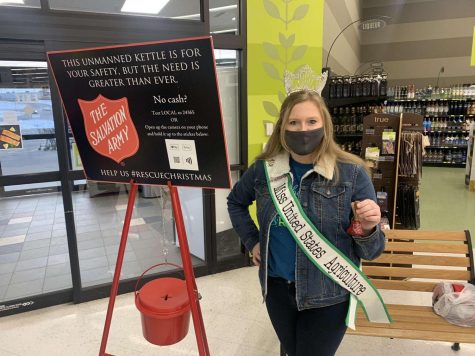 Goettl receives lots of support from her parents, and they help her with some of her duties. 
"Her father and I have guided her on the delivery of her platform message. We've made sure her speeches are well written and have given her tips and pointers along the way," Sadie's mom Tammy Goettl said. "We've attended events with her like local county fairs last summer and we visit farms together within the state." 
Goettl says she has enjoyed all the opportunities that have come with this title.
"Since being crowned, one thing that has impacted me is the importance of advocating for what you believe in. My platform is Youth in Agriculture so I focus on teaching youth about agriculture and inspiring others to advocate for agriculture," Goettl said. 
Goettl will compete in the National Pagent in Orlando in June and will continue to grow, learn and use these experiences for her journey beyond high school. 
"She has developed a solid skill set like leadership participating in the Miss United States Agriculture Pageant. She also volunteers and serves her community. We want her to continue this as she goes off to college. We are eager to see her further develop her confidence as well as inspire and share with others the agriculture industry. We could see her career path in agriculture," Tammy said.